Happy Birthday to my sweet Madi!! Tomorrow is her birthday, but we will be super busy with birthday stuff, so I will blog about her today!
Sometimes I cannot believe she is 5..really?? Time has flown by...too quickly for my liking...
Each birthday I take her out and do a little photoshoot... She was in love with this shirt and calls it her "Indian" shirt:)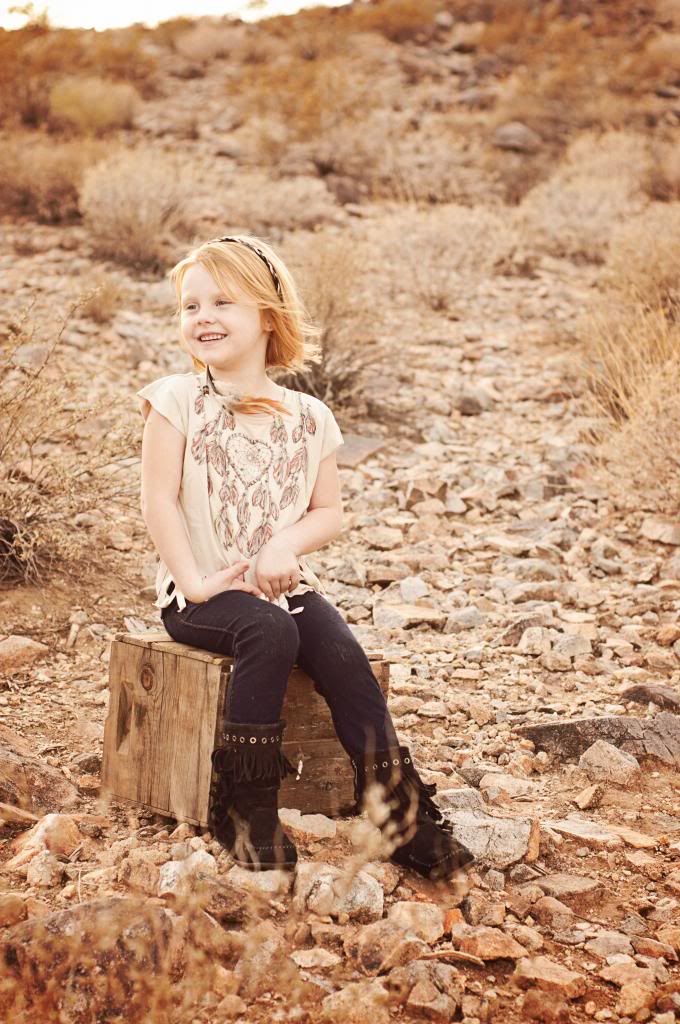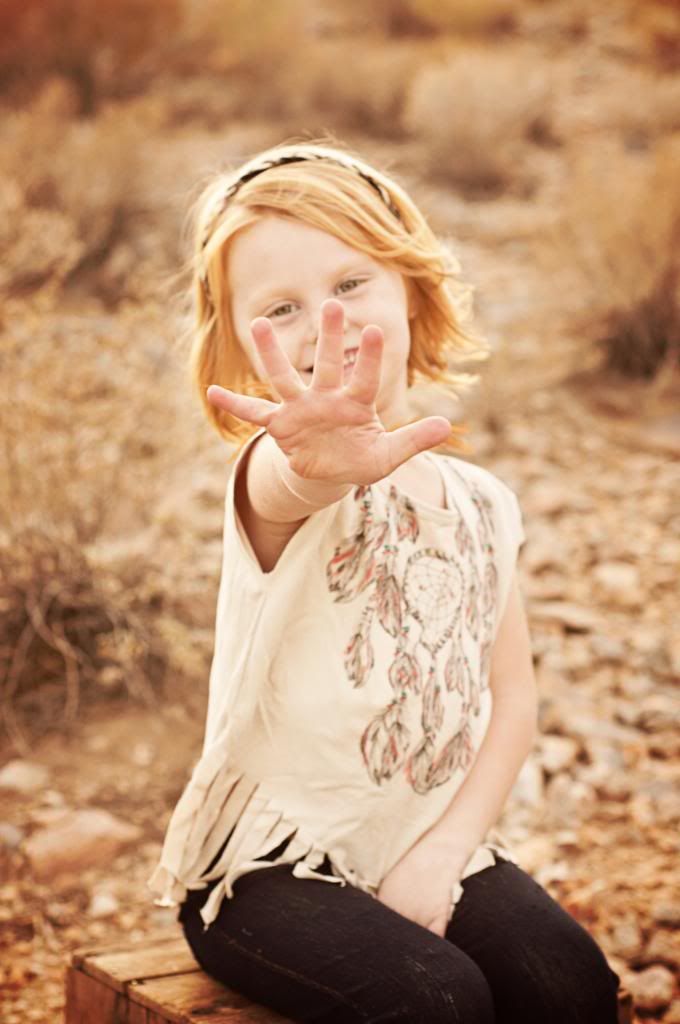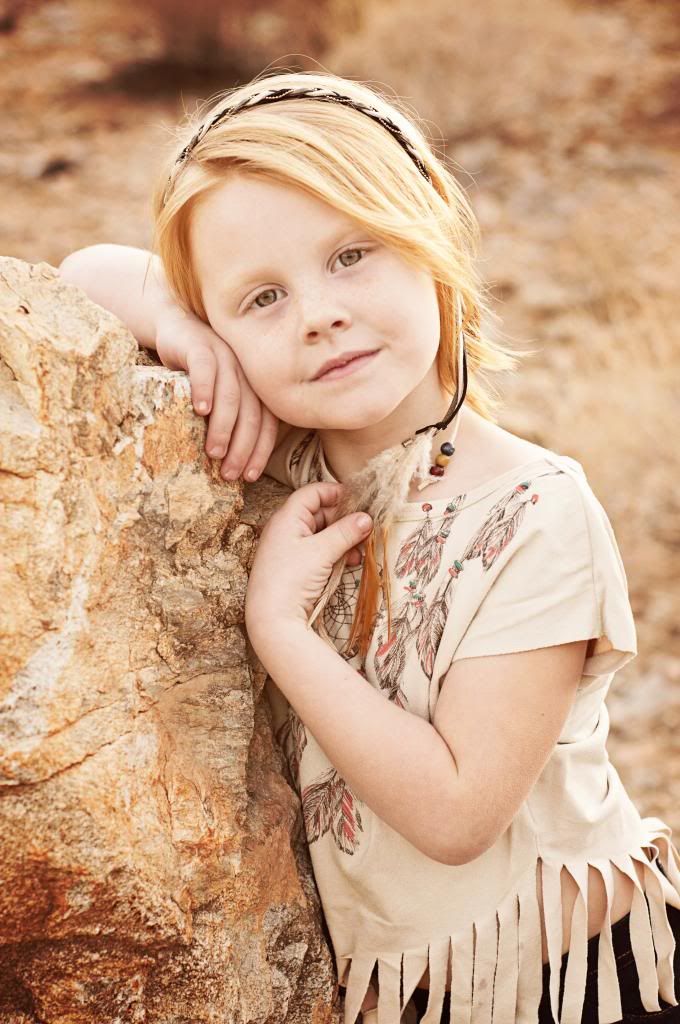 Yes, all parents think their kids are great.. but I am so proud of Madi..Its been a rough year for her..She has done so great with her diabetes..She rarely even lets me check her blood anymore..she HAS to do it her self... ha, yes, she is Miss Independent!!
So, Happy birthday Miss Madi! We love you so much!!
(She will be thrilled I put more picture on "her" diabetes blog..She always tells me to take pics and put it on HER blog!! haha)